What we offer
Since 2015 our company has succesfully focussed exclusively on filling quality vacancies and freelance assignments in the data analytics domain. We fill vacancies mostly at the medior / senior level, and management positions with a prominent data component.
Most all of our clients are renowned within the fields of; government, healthcare, banking, insurance, e-commerce, retail, telecom, energy and industry. We also offer services to consultancy companies, secondment agencies, scale-ups and occasionally start-ups. Knowing the needs of our clients well, we can easily help find the best fit.

Whether your interest is in finding a salaried job with one of our clients, or going the freelance route, we can get you where you want to be. If you're looking to start up your own practice but aren't sure how to go about it, you can get in contact with our consultants to help you out.
Salaried vacancies Freelance assignments
Reversed recruitment: the focus on you!
Does your CV stand out from the crowd? Do you have exceptional skills and qualities? But the thought of actively looking for the next job fatigues you? Then you're in the right place! We can be the partner that identifies what it is you're looking for and we have the network to then find those companies and employers that suit your interests.

The aim of our Reversed Recruitment Trajectory is to explore with you, what you find important in your work. For example; What are the things that make you happy and give you energy? Which jobs and employers match your ambition? After mapping this out together, we will use our network to find exactly which companies suit you.

If you feel reversed recruitment is suitable for your needs, then click on the button below to read more about how we work. Alternatively you can contact Geert Meijer per e-mail: geertmeijer@227data.nl or per phone: 06-53832368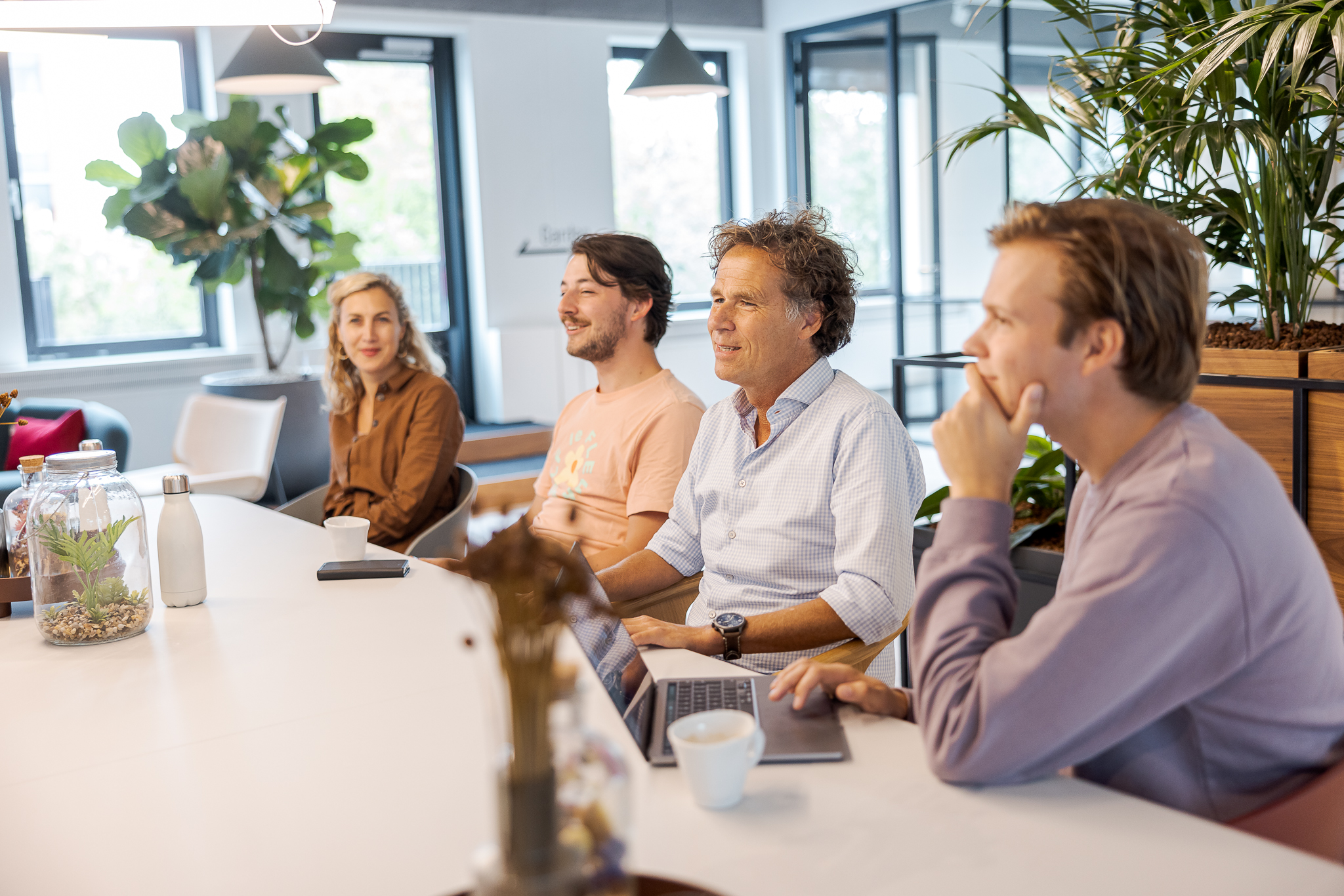 HELPING YOU DECIDE ON YOUR FUTURE